With aluminum technology,
a future with dreams
About us
ALTEMIRA is a vertically integrated company of aluminum can, rolling, foil and extrusion businesses.
Striving to be a leading company that continues to create new value and promote changes through the constant pursuit of world-class technologies, products, and services.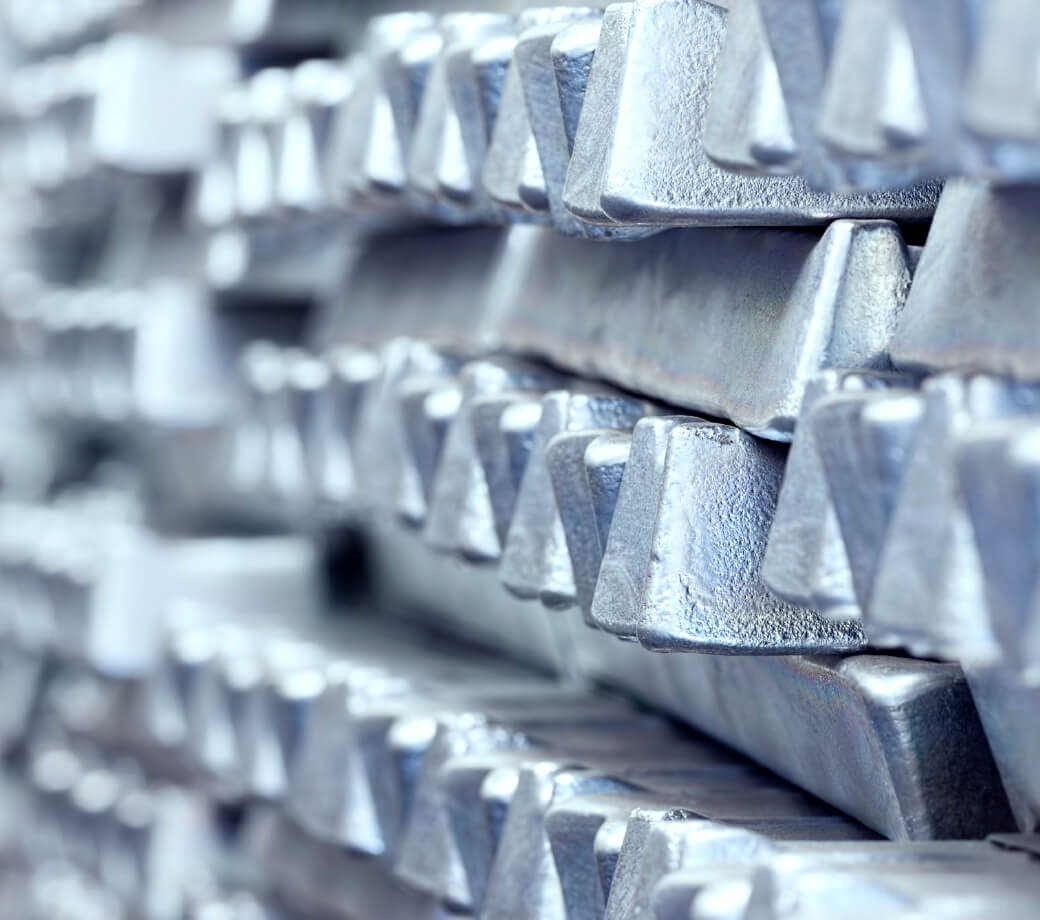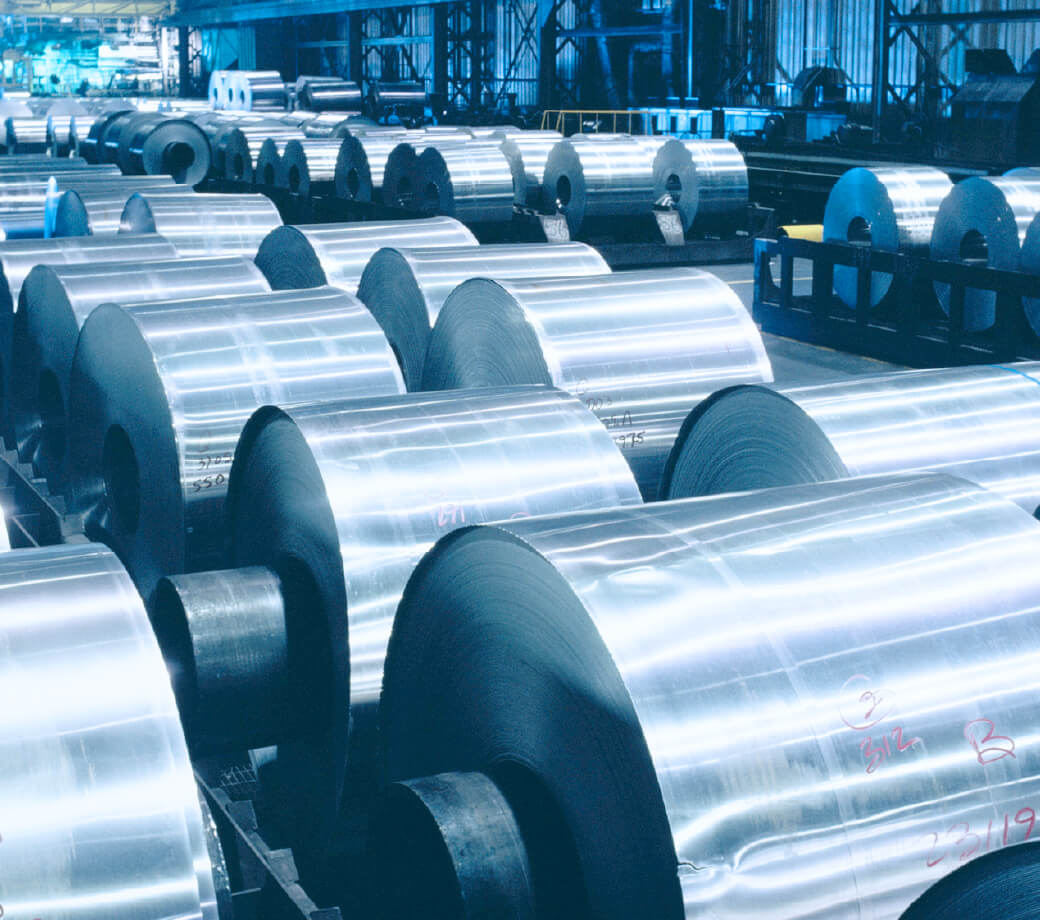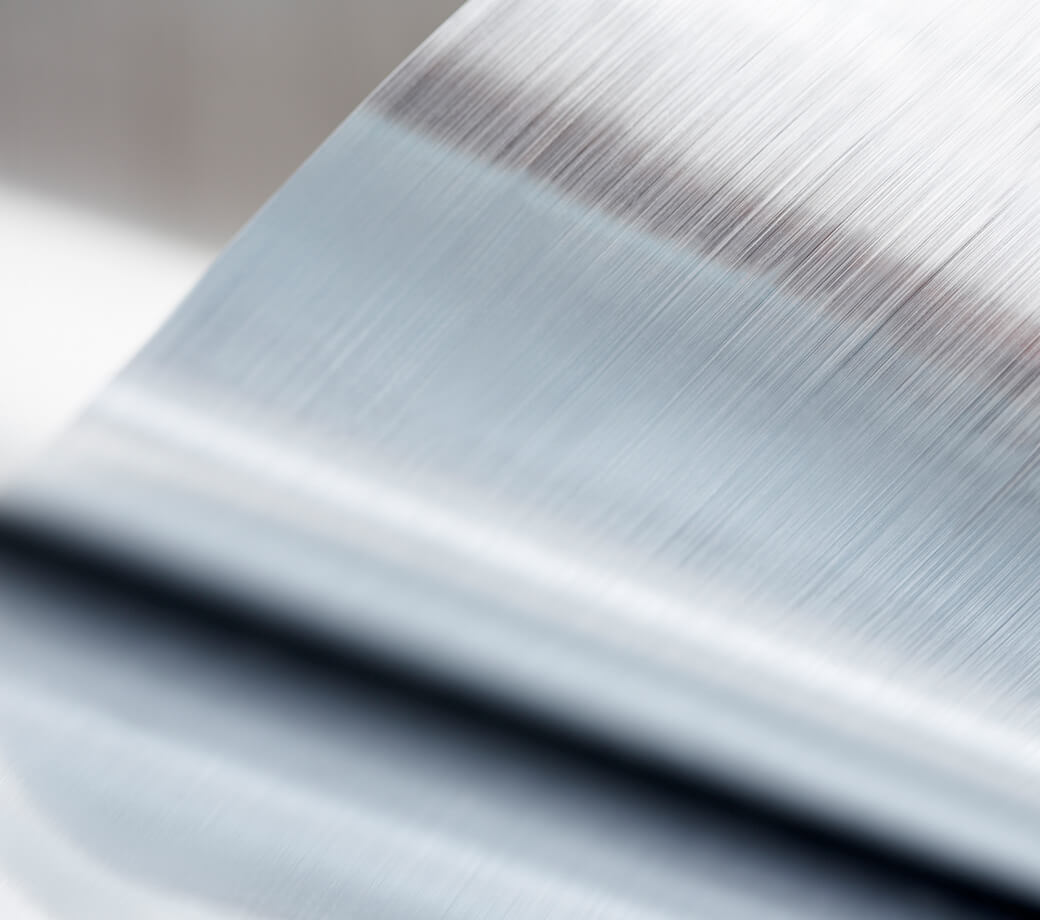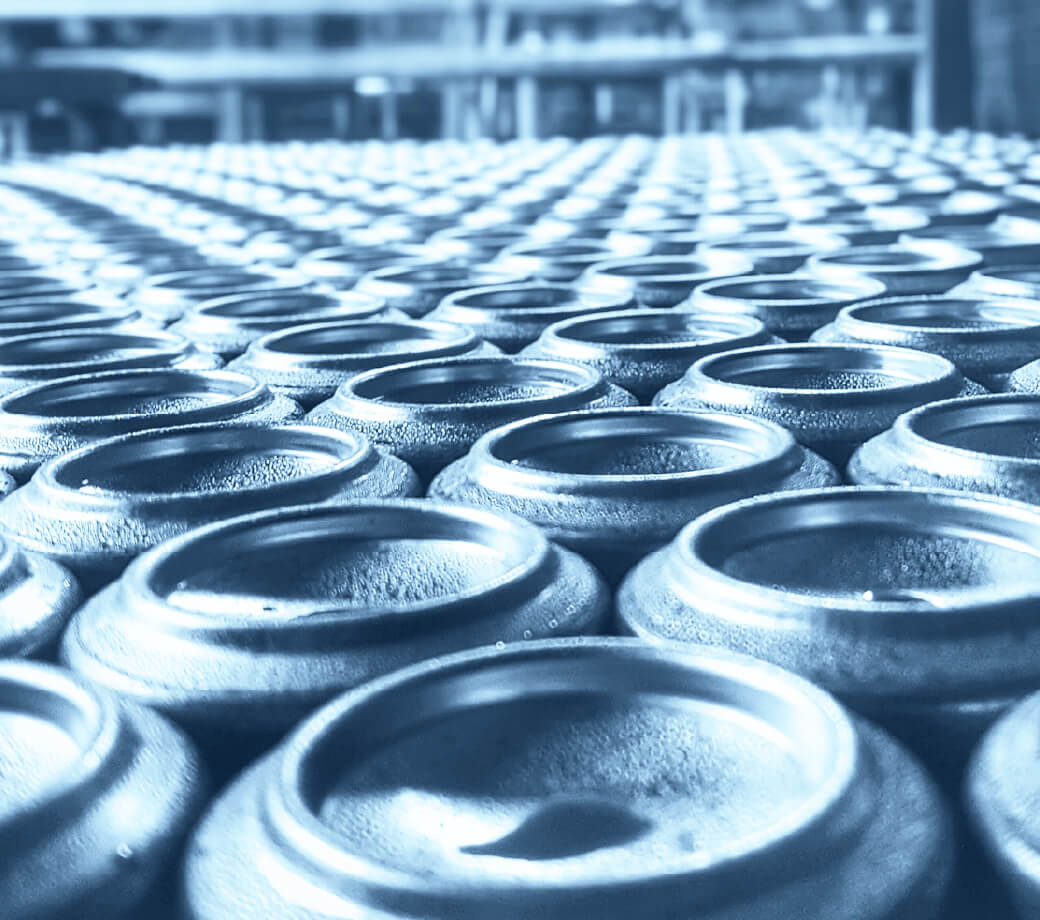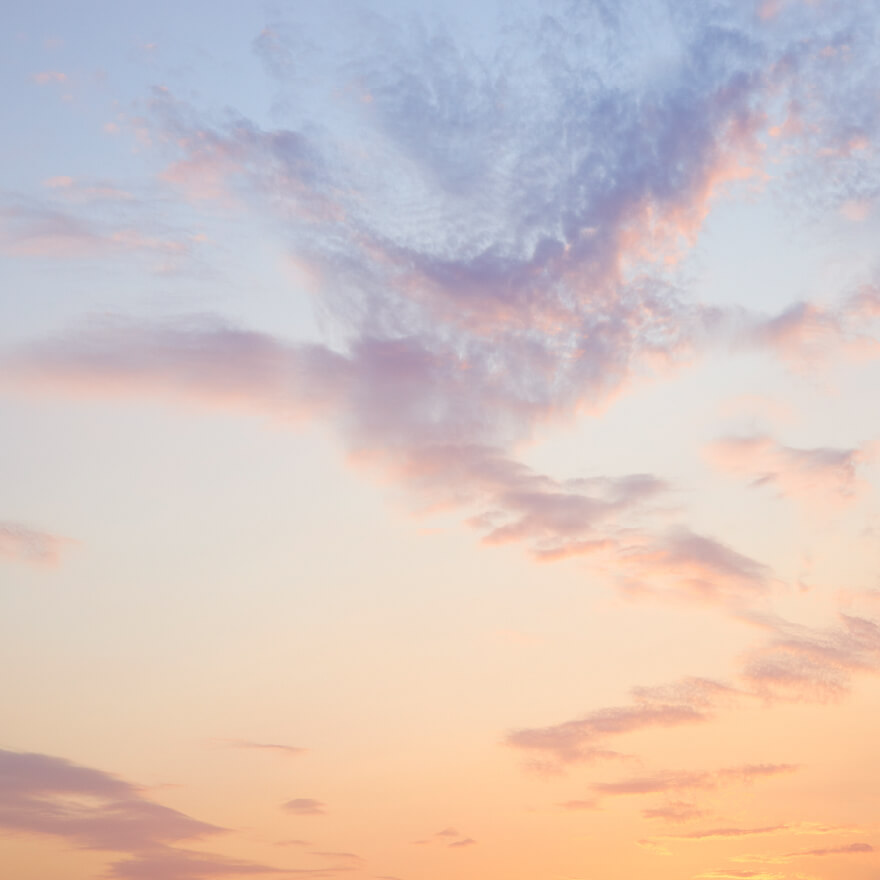 Message
We will create a future with dreams, by making the best use of our technology and expertise in aluminum and working closely with our customers.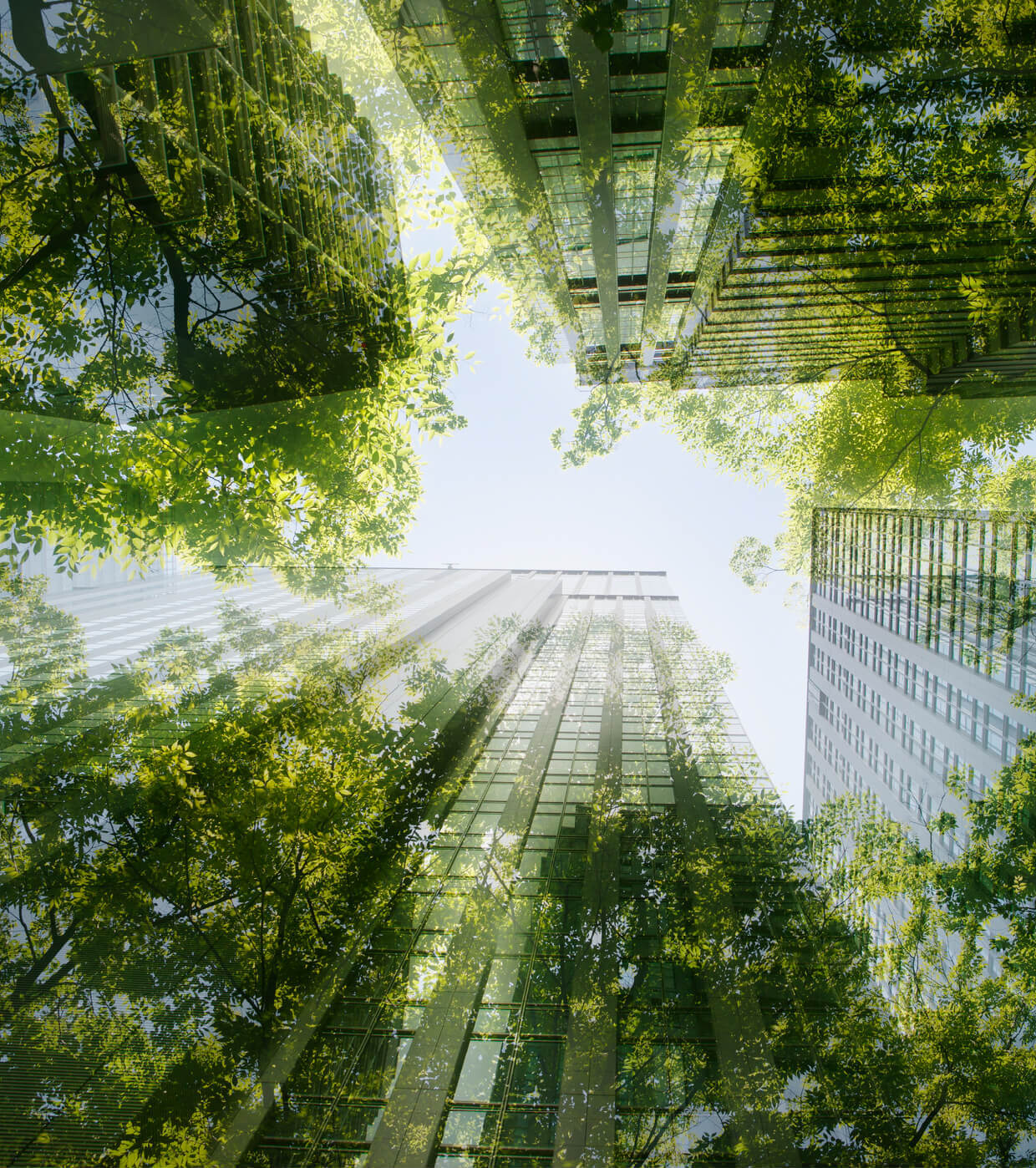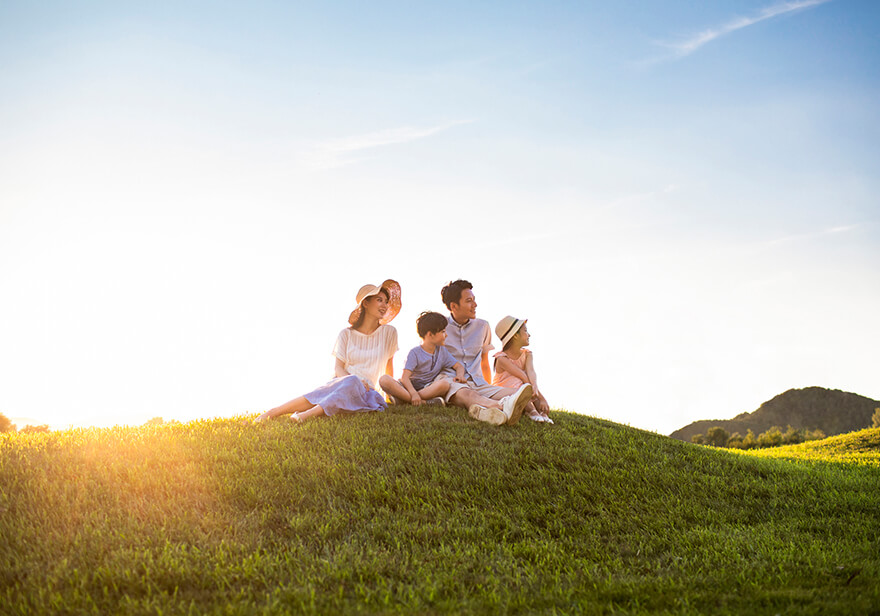 Business 01Aluminum Can
Business
We are further evolving our manufacturing technologies for aluminum cans, bottles, lids, and caps, and hope to bring the comfortable familiarity of aluminum beverage containers to
as many people as possible.
We are proud of our mission to support not only Japan's but also the world's food industries and will continue to challenge ourselves to be a top-class aluminum manufacturer.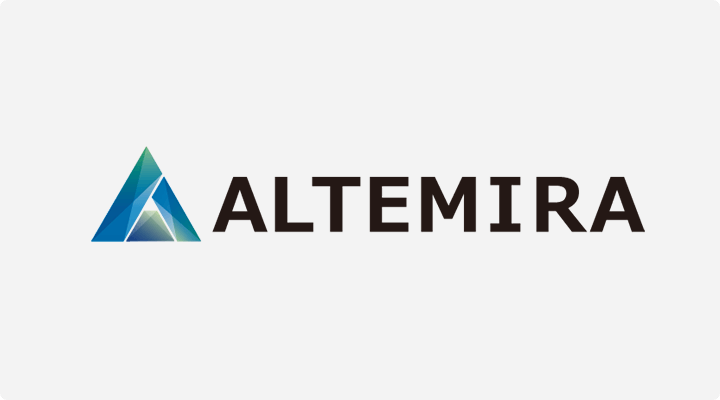 ALTEMIRA Co., Ltd.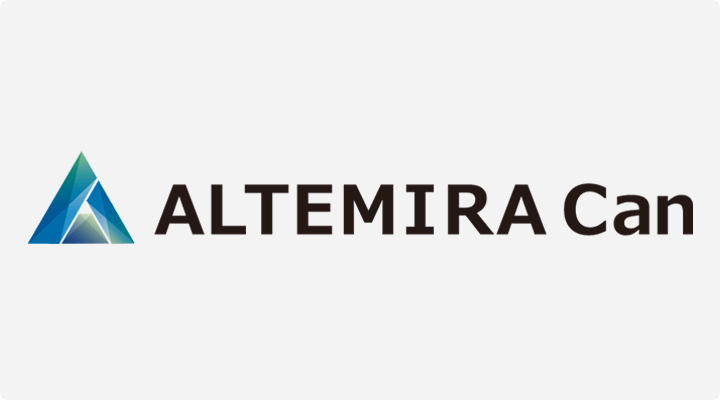 ALTEMIRA Can Co., Ltd.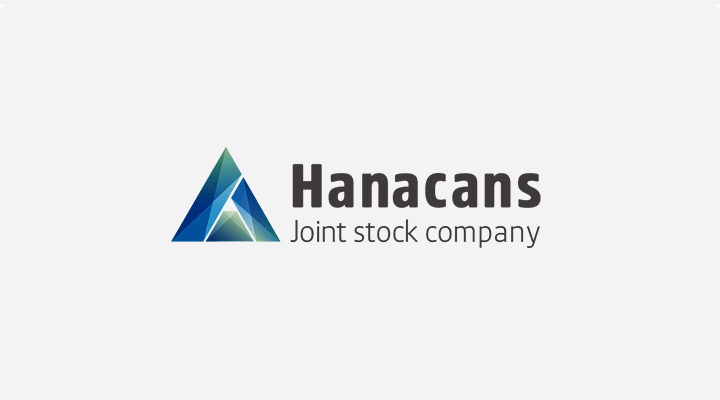 Hanacans JSC
Business 02Rolling, Foil, and Extrusion Businesses
We pursue the possibilities of aluminum through the use of advanced technologies, and create with pride products possessing high quality and function. We hope to be a manufacturer that delivers the most appealing products and services to our customers, trade partners, and stakeholders through the attractive material that is aluminum, both irreplaceable and environment friendly.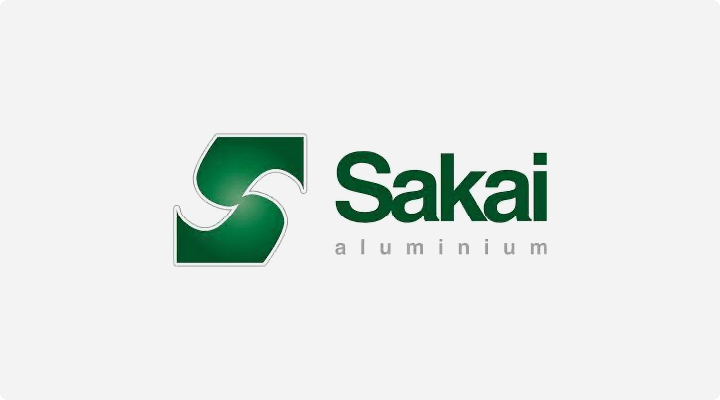 Sakai aluminium Corporation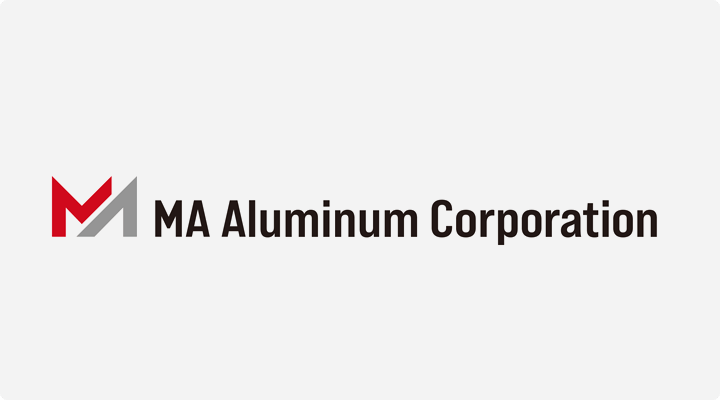 MA Aluminum Corporation
Recruitment
Entrusting the possibilities of aluminum to you.
Please see below for information on employment opportunities at ALTEMIRA Group.